Start Somewhere!
THERE ARE MANY WAYS TO BECOME PART OF THE VISION OF START SOMEWHERE
Start Somewhere has a strong network of industry, Research and Development, science, and the NGO and GO sectors to realize our vision as a social start-up.
As a non-profit organization, we fund our own specific local projects through donations.
Donate now
Implement your projects with Start Somewhere
Customers of Start Somewhere: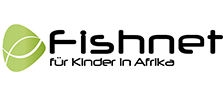 Support the Vision of Start Somewhere
Partner and supporters of Start Somewhere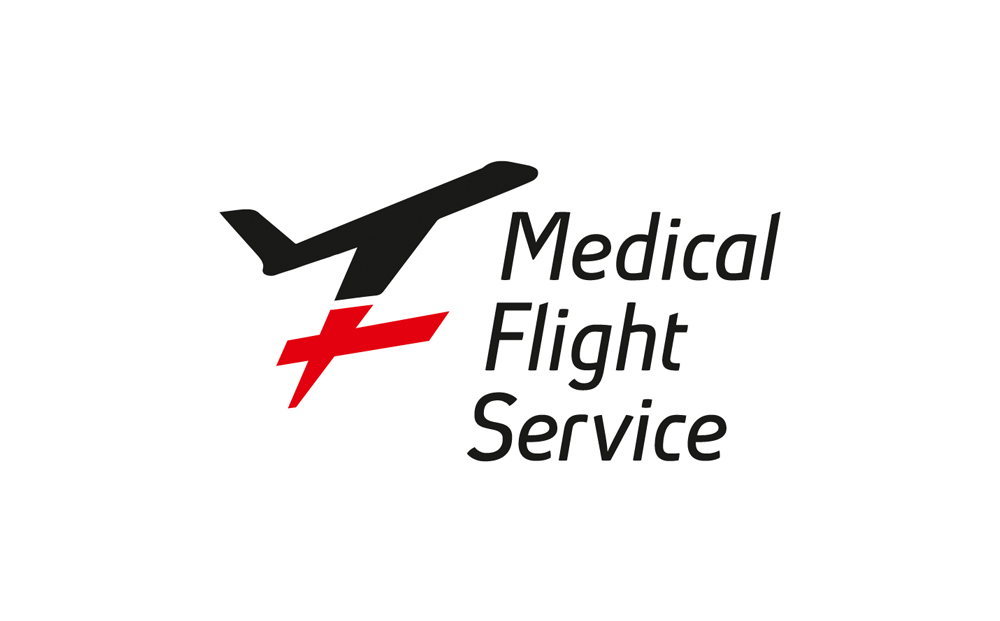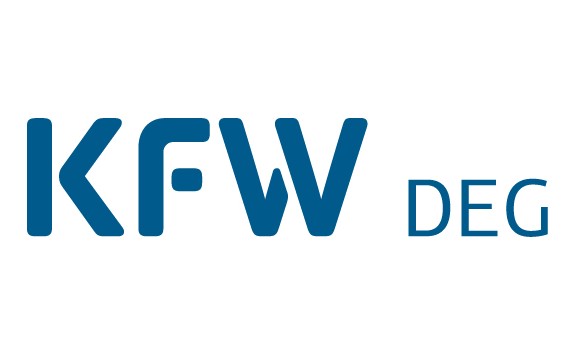 Do you have any questions?
Write us a message. We will get back to you as soon as possible.
Contact us!